Adventure Camp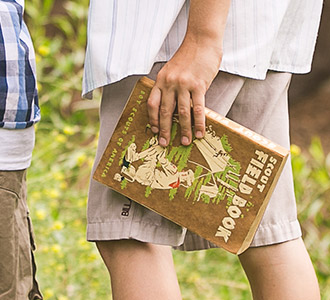 The Ranch at Laguna Beach designed and created one of Orange County's most unique and thoughtful locations for daytime activities and primitive overnight camping experiences right here on property. The site, historically a camping and activity site for the Girl Scouts and the YMCA, is now known as Camp Elizabeth Dolph—Scout Camp.
We're proud to make this site available, on a limited basis, to nonprofit groups based here in Southern California that focus on underprivileged youth mentorship and learning as a site for youth overnight camping experiences for up to 40 people. If you would like to inquire to see if your organization qualifies and to learn more, please fill out the information below.
The resort will provide camping equipment, including but not be limited to: ten-person tents, sleeping bags, sleeping pads and lanterns.
---
Availability & Site Details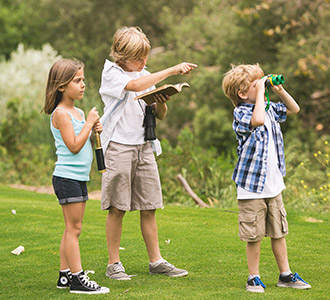 All qualifying nonprofit organizations receive the following benefits:
No-cost facility use of our Scout Camp site, including:
Use of the site for a pre-determined number of campsites, anticipated at no more than 4 ten-person tent/camp pads (up to 40 people); these pads are primitive, with no direct hookups for electricity, water or waste
Access to permanent bathrooms located on the site
Access to limited electrical power for general camping area use
Access to potable water
Guided arrival and departure access through the resort's golf course
Overnight security guard for general area security
Access to all features of Scout Camp, including but not limited to: organic gardening activities, bird-watching, wildlife observation and plant study
---
Inquire