Junior Explorers Camp
The Ranch at Laguna Beach welcomes explorers for a nature immersion camp
to retreat, create and explore!

Wednesday - Saturday 9am-1pm
June 16 - August 28
---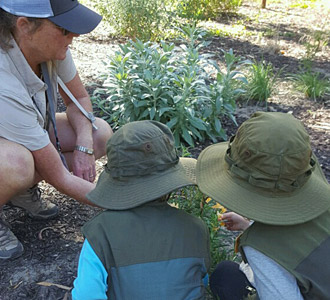 WEDNESDAY - Garden Party
Venture to our historical Scout Camp, to meet Farmer Leo and a few feathery friends! We'll learn about planting, germination, harvesting & composting in the garden. We create seed jars to take home and round out our morning with games and lunch!
---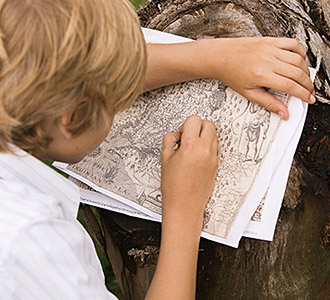 THURSDAY - Artists Summit
Campers craft nature journals and practice sketching in plein air! Explorers learn about the artist influence in Laguna Beach, techniques like shading and brush strokes and critique different kinds of art at the resort from living art to oil paintings and more! We'll make it back just in time for lunch and a sandy game.
---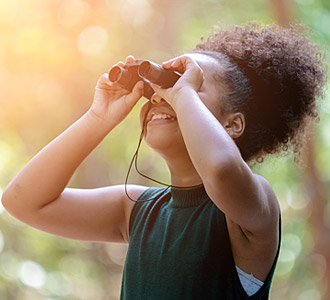 FRIDAY - Canyon Creatures
Explorers take a nature hike and spot signs of wildlife in the canyon. Uncover animal tracks and make clay casts of our favorites to take home. We'll learn about the history of our canyon from the Native American tribes to the bandits and Thurstons. The day's excursion will lead us back to property for camp lunch and more fun!
---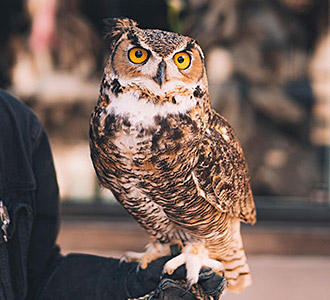 SATURDAY - Aviation Adventure
Campers are greeted with hawks and owls through an interactive class with OC Birds of Prey Center, we'll learn about raptors in the wild and their rehabilitation. Afterwards we build owls made out of pinecones, play games and end our camp with lunch!
---
$75 per camper. Day camp includes lunch, Junior Explorer backpack, water bottle, tee shirt and scout patches! Must be 6-12 years old. Camp is limited to the first 15 guests to sign up.
For more information and reservations, please contact: (949) 499-2271 or [email protected]!
Masks or face coverings are optional as of June 15, 2021