Golf
Our 9-hole, GEO Certified® Laguna golf course and country club in Southern California is situated in what's arguably the most serene and natural setting in Orange County. The course is carved into the naturally dramatic and lush walls of Aliso and Wood Canyons, creating an ultra-private playing experience with stunning views and elevation changes on every fairway.
Speedy greens and a commitment to proper tee box and hole placement keep the game fast, fun and inviting. An off-the-beaten-path location with not a house in sight means a quiet playing experience that offers a rare chance to connect fully in nature. This is not your stuffy country club experience—you're in Southern California now. Our laid-back Laguna golf course and country club experience even includes three-clubs barefoot tournaments for novices, families and avid golfers alike.
This Laguna Beach golf course and country club takes your game to the next level.
Book a Round of Golf Book a Tournament
Tee times can be booked up to 7 days in advance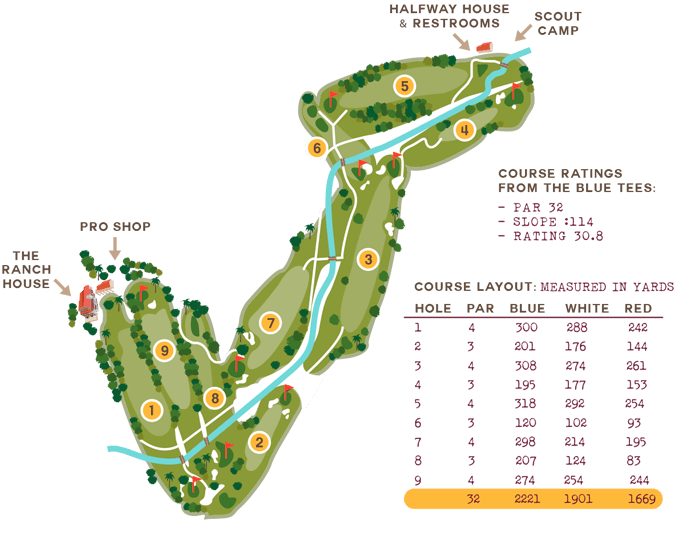 You don't need to be good—you just need to have fun. Come get your fix while you still have the entire day to enjoy Laguna Beach at one of the most beautiful golf courses and country clubs in Southern California.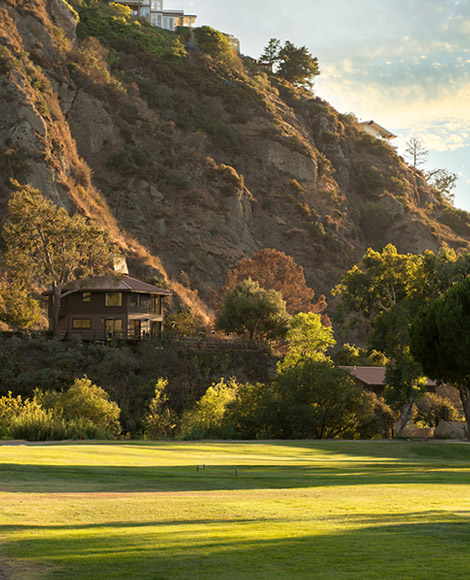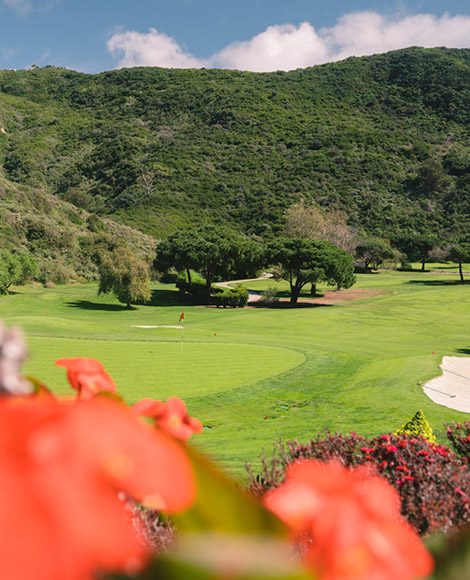 2016 Club Car fleet, complete with interactive GPS technology, allowing full access to tee times, course instruction, real-time leader board, scoring capabilities and much more
2023 Srixon MKII club rentals — Men's and Women's Available
Pro Shop featuring the latest gear and private-label clothing
Online tee time booking
Expansive patio with restaurant and bar, overlooking our Laguna Beach course and the canyons
Complimentary valet parking
---