Calendar of Events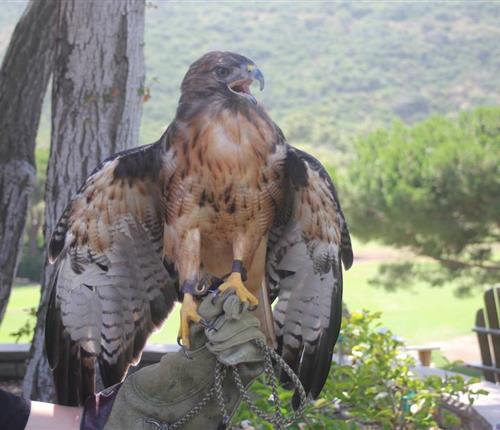 Birds of Prey
Weekly on Sat
11:00 AM - 12:00 PM
Outdoor event
Join us for an interactive presentation from OC Birds of Prey Center on hawks and owls found in the canyon, their rehabilitation, surviving in the wild and more!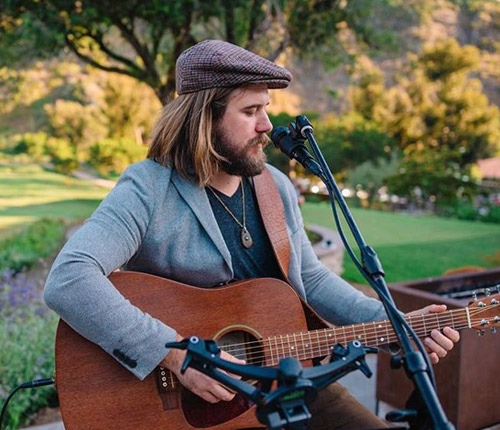 Live Music
Daily
All Day
The Porch
Check our live music line up for this month.
Learn More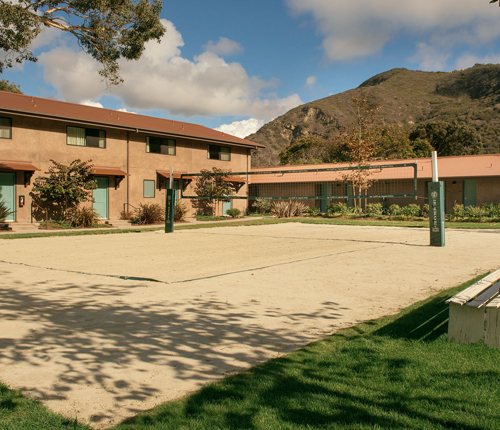 HIIT Fitness
Weekly on Sat - Sun
9:20 AM - 10:00 AM
Volleyball Court | High-Intensity Interval Training enhances your metabolism, increases energy and burns calories.
Learn More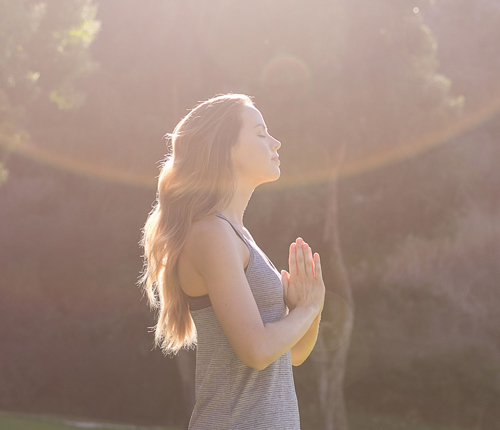 Restorative Yoga
Weekly on Sat - Sun
8:30 AM - 9:15 AM
Pool
Using the wisdom of yoga, this 45-min. class, encourages your body and mind to unwind
Learn More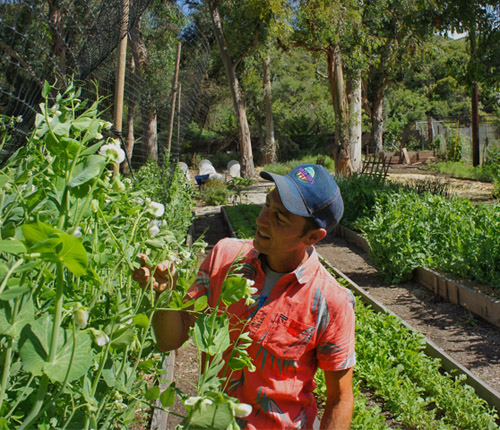 Farm Tour
Weekly on Thu
3:00 PM - 4:00 PM
Front Desk
Gather for a whirlwind tour of Scout Camp & Garden with Farmer Leo to taste the season's harvest, discover the history of this homestead, meet the chickens, learn about crop rotation, composting and more!
No reservations are required, limited to 10 guests.
Learn More