Calendar of Events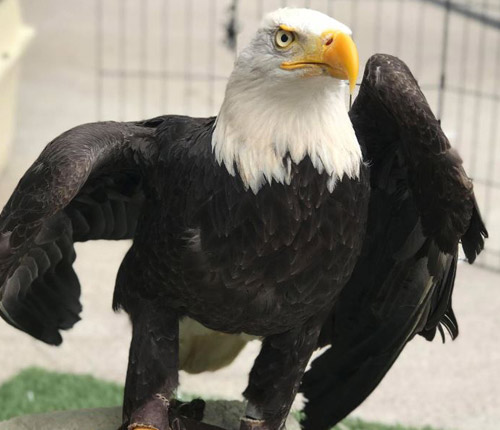 Birds of Prey
Weekly on Sat
11:00 AM - 12:00 PM
Outdoor event
Join us for an interactive presentation from OC Birds of Prey Center on hawks and owls found in the canyon, their rehabilitation, surviving in the wild and more!
Check our live music line up for this month.
Learn More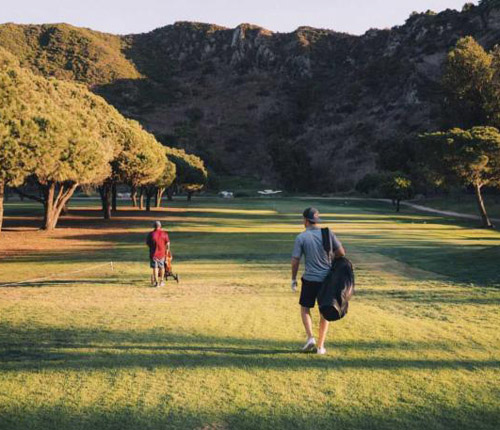 Adult Golf Clinics
Weekly on Wed
All Day
During this 6 week lesson series, golfers are placed into groups based on skill level for putting, chipping, pitching and sand shots to the full swing.
Learn More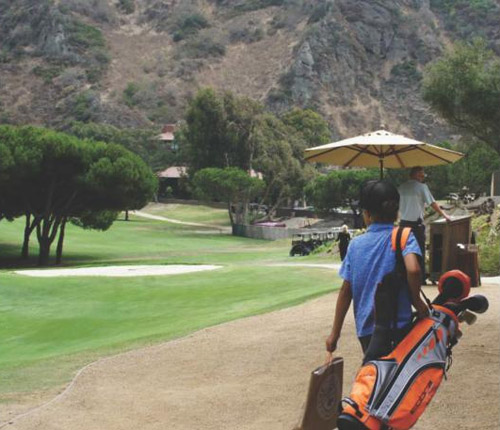 Beginner Junior Golf Clinic
Weekly on Mon
3:00 PM - 3:00 PM
Our protégé golfers learn the fundamentals of the game, golf etiquette & rules. Instruction incorporates game-based learning and fun team-building activities.
Learn More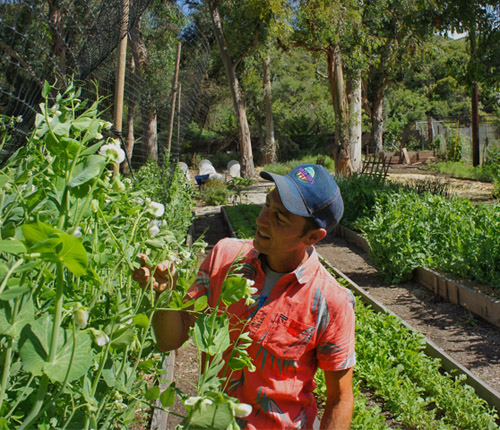 Harvest Garden Tour
Weekly on Sat
11:00 AM - 12:00 PM
Gather for a whirlwind tour of Scout Camp & Garden with Farmer Leo to taste the season's harvest, discover the history of this homestead, meet the chickens, learn about crop rotation, composting and more!
Learn More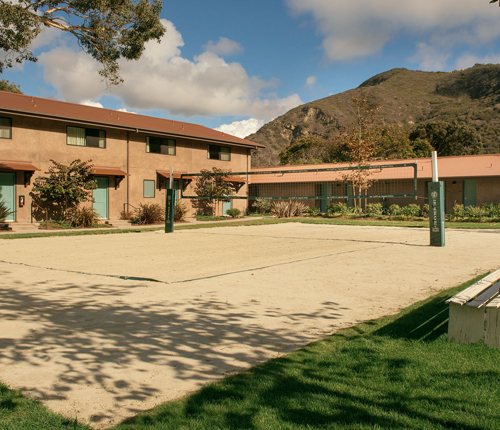 HIIT Fitness
Weekly on Sat - Sun
9:15 AM - 10:00 AM
Volleyball Court | High-Intensity Interval Training enhances your metabolism, increases energy and burns calories.
Learn More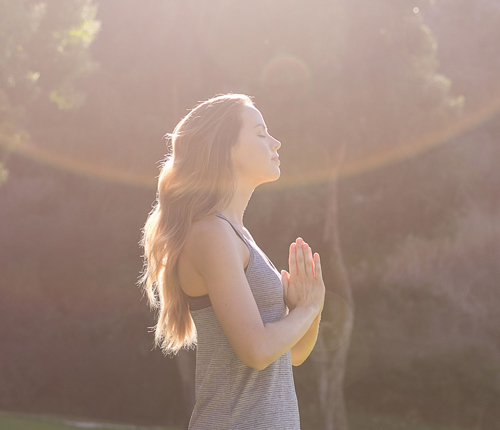 Restorative Yoga
Weekly on Sat - Sun
8:30 AM - 9:15 AM
Pool
Using the wisdom of yoga, this 45-min. class, encourages your body and mind to unwind.
Learn More